How to Get Your First Adult Passport in The Houston Area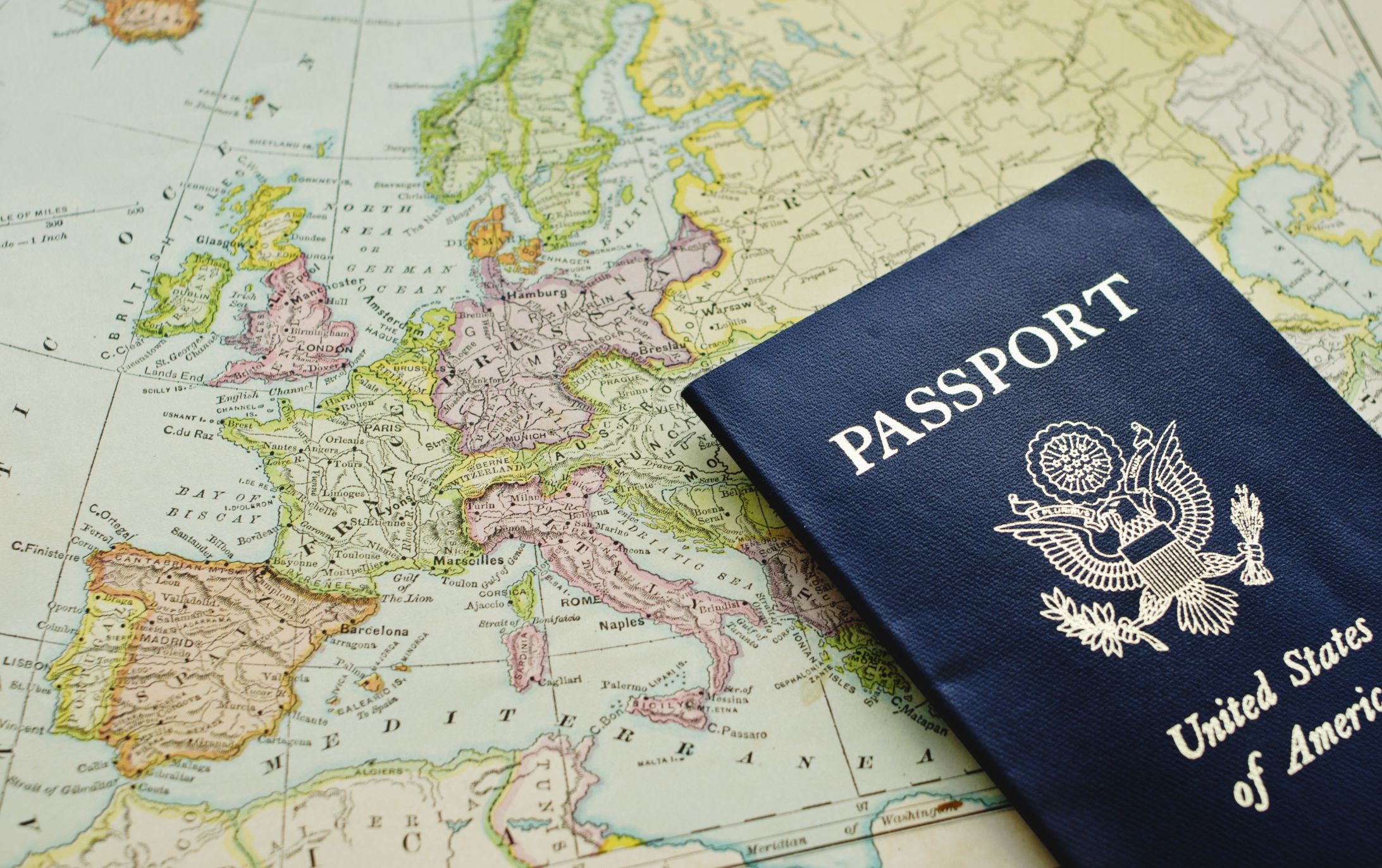 Texas Tower can help you get your first adult passport with little hassle on your part. If you are seeking to obtain a passport, follow the steps below.
Edit
Step 1 – Documents you will need
Where to Get
Complete and print the passport application online at the Department of State. Do not sign.
Department of State's passport portal.
Make a copy of the unsigned DS-11 (passport form)
This will be included with your Texas Tower order
Include 2 passport quality photos.
We recommend that you have these pictures taken by a facility
familiar with passport photo requirements such as Walgreens, CVS, or Kinko's
Copy of Flight Itinerary
To qualify for expedited service, your flight needs to be scheduled within 3 to 4 weeks.
Proof of U.S. citizenship
One of the following :
Original U.S. issued birth certificate

Original U.S. Naturalization Document

An expired U.S. passport that was issued for 10 years

Authorization for Texas Tower to act on your behalf . . Please place one inside the sealed envelope and leave one out for us.
Authorization letters
Visit this page for more detailed information.
Contact us at info@texastower.net or call us at 713-874-1420 if you are in need of further information on how to obtain a passport with Texas Tower.