How to Get Your US Passport Photos in Houston Texas

On our site, we recommend for people to get their passport photos professionally taken, it is legal and an option for you to take your own passport photo, there are some strict guidelines that you need to meet for the photos to be accepted.
If you need the requirements, you can get them at the U.S. Department of State official site. We are also able to take your passport photos for you if you call and schedule an appointment.
Remember, as of November 1, 2016, you can no longer wear glasses in your passport photo.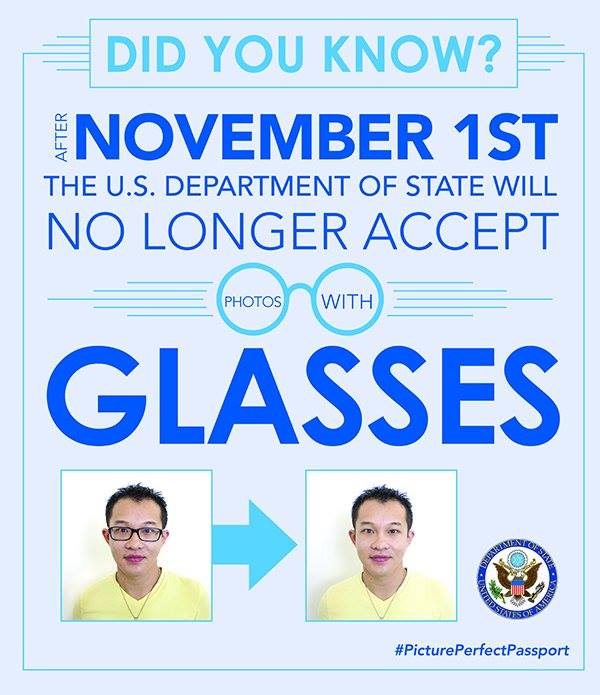 Here is a handy overview from YouTube that shows you how to do your passport photos.