How to Order Your US Birth Certificate Online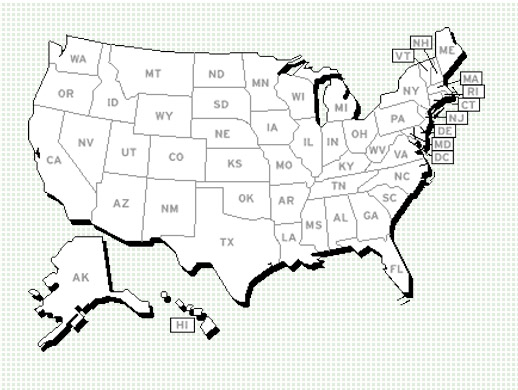 There are numerous reasons for needing a certified copy of your birth certificate. School from elementary to college will need them for registration. Applying for a driver's license, US passport, or travel visa may require a certificate of birth. We can process orders for any state.
We offer two types of service, regular and rush. Both types of service come with an expediting fee.
You will need an image of your valid state-issued identification that will be uploaded with your order.
Once your order is placed, our team goes to work and obtains a certified copy of your birth certificate and it will be delivered to the address of your choosing.
Before you order, look at the information for the state you were born in and review the fees charged by the state. Each state is allowed to set their own pricing for the replacement of birth certificates.
Get started here : Order your birth certificate online now.