How to Renew An Expired Passport With Texas Tower in Houston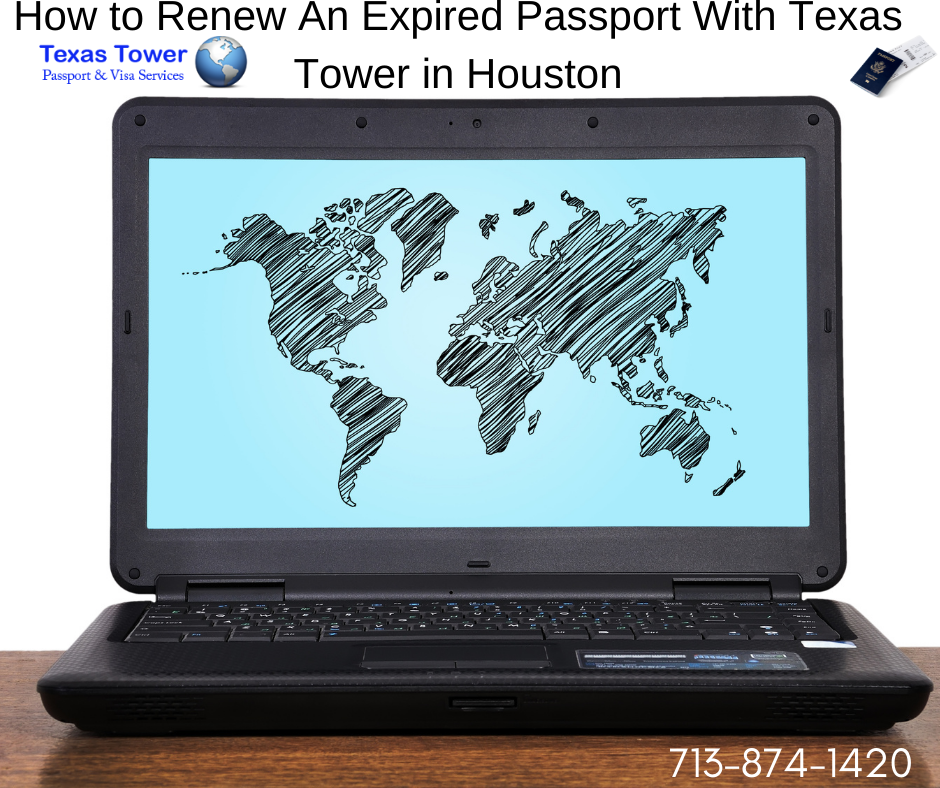 Many people do not know this, but your passport is considered expired even if there is 6 months left on the expiration date. This is because sometimes your passport can take that long to renew. Texas Tower can help you renew your passport and expedite the service. Visit this page to get started.
Contact us at info@texastower.net or call us at 713-874-1420 if you are in need of further information on how to renew your passport.