If You Are Visiting Bermuda, You Must Do This Before You Travel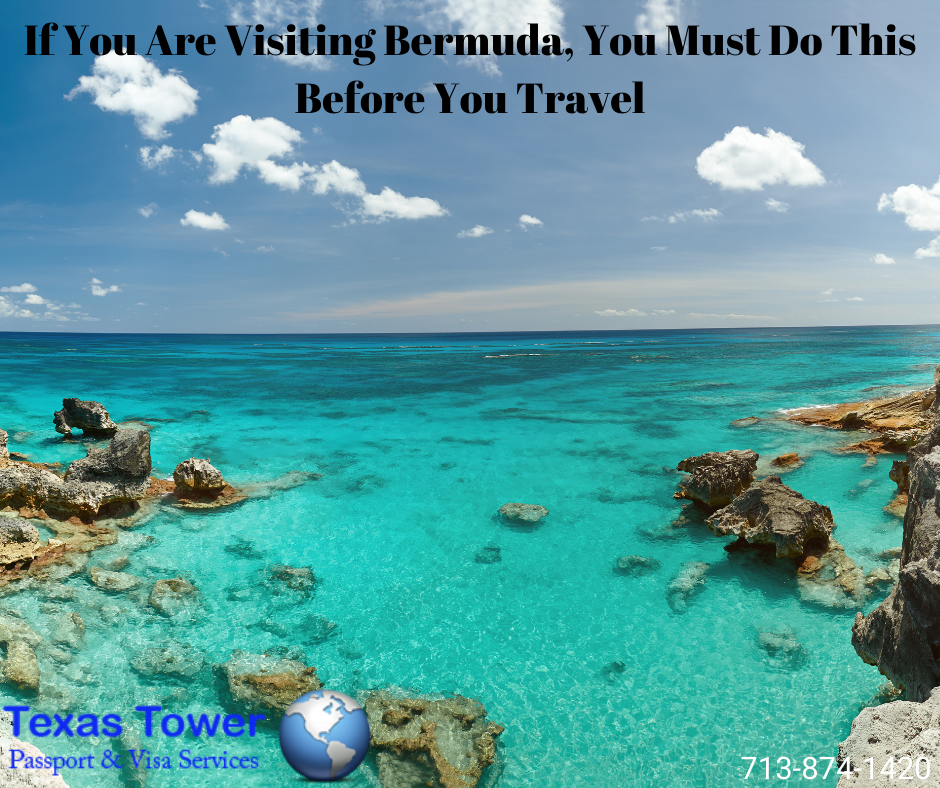 Although the COVID-19 pandemic has been rough on travel, many countries have begun to reopen their borders. It is highly recommended that you follow CDC guidelines to prevent the spread of COVID-19. If you're looking to go to Bermuda, that happens to be one of the reopened countries. There are a few things you should know before you decide to travel. First, you should know that although your nationality may require a visa, US citizens are not required to have a visa for a trip to Bermuda. If you are not a US citizen, please contact us for further information. However all travelers must have a valid US passport for travel.  That is where we come in, we can supply you with a passport, not just for Bermuda, but for anywhere you wish to travel. There may be delays to COVID-19.
If you're thinking about going to Bermuda soon, you don't need a visa but you do need a valid US passport. Our professionals are ready to assist you, call us with any questions – 713-874-1420, or email us at info@texastower.net.