Latvia: A Mosaic of Forests, History, and Baltic Charm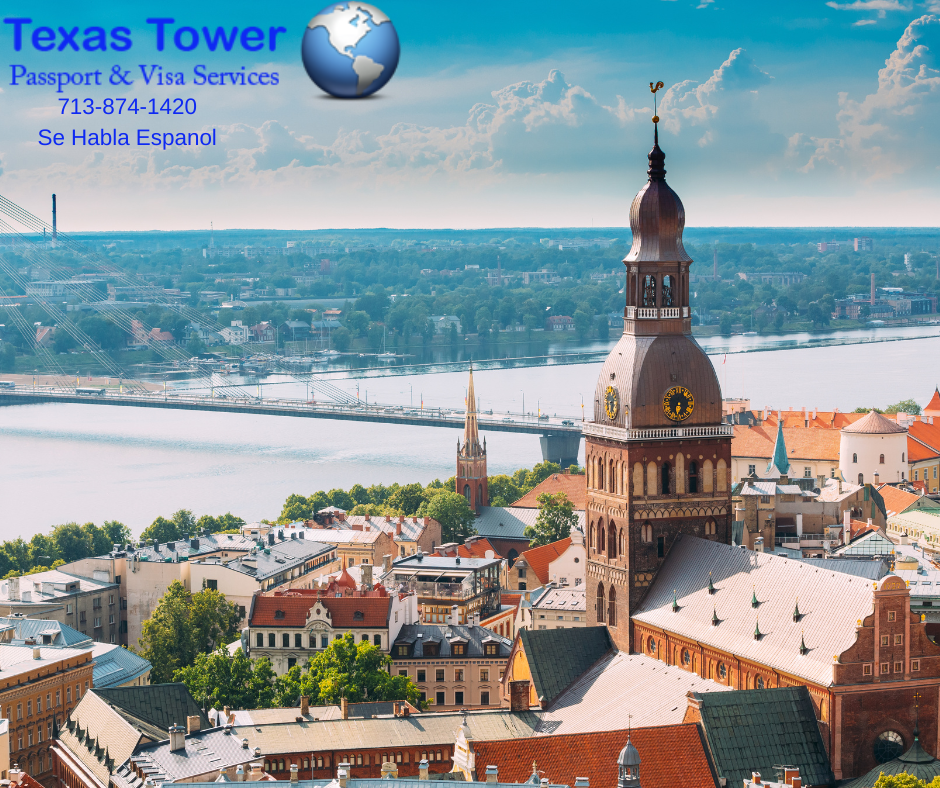 Latvia blends ancient traditions with modern European flair. Roughly 50% of its territory is blanketed in forests, making Latvia one of Europe's greenest countries. This lush landscape is interwoven with pristine lakes, meandering rivers, and a rich variety of wildlife, offering nature enthusiasts countless opportunities for exploration. Gauja National Park, Latvia's largest and oldest national park, is a perfect testament to the country's natural beauty, showcasing deep river valleys, medieval ruins, and diverse fauna.
Riga, Latvia's capital, stands as a vibrant hub of culture and history. The city is a living museum of architectural wonders, from Gothic churches to the distinct Art Nouveau buildings that give Riga its unique character. The House of the Blackheads, originally built in the 14th century, is one of Riga's most iconic edifices. But beyond its historical façades, Riga pulses with modern energy, evident in its lively arts scene, bustling central markets, and eclectic range of cafes and restaurants.
Latvian culture is deeply rooted in ancient traditions, many of which are celebrated throughout the year. The midsummer festival, known as "Jāņi," stands out as a testament to the nation's enduring connection to its pagan roots. During this festival, Latvians from all walks of life don flower crowns, sing traditional songs, and dance around bonfires to celebrate the summer solstice. Whether it's the allure of untouched nature, the charm of historical streets, or the warmth of age-old traditions, Latvia beckons travelers with a promise of authentic experiences and Baltic enchantment.
Although Latvia does not require a travel visa for U.S. citizens to enter, it does require a valid U.S. passport. Texas Tower can expedite the process of obtaining a U.S. passport or renewing your current one, having it travel-ready in less than a week. Contact us at 713-874-1420 and begin the expediting process today.