Lithuania: A European Gem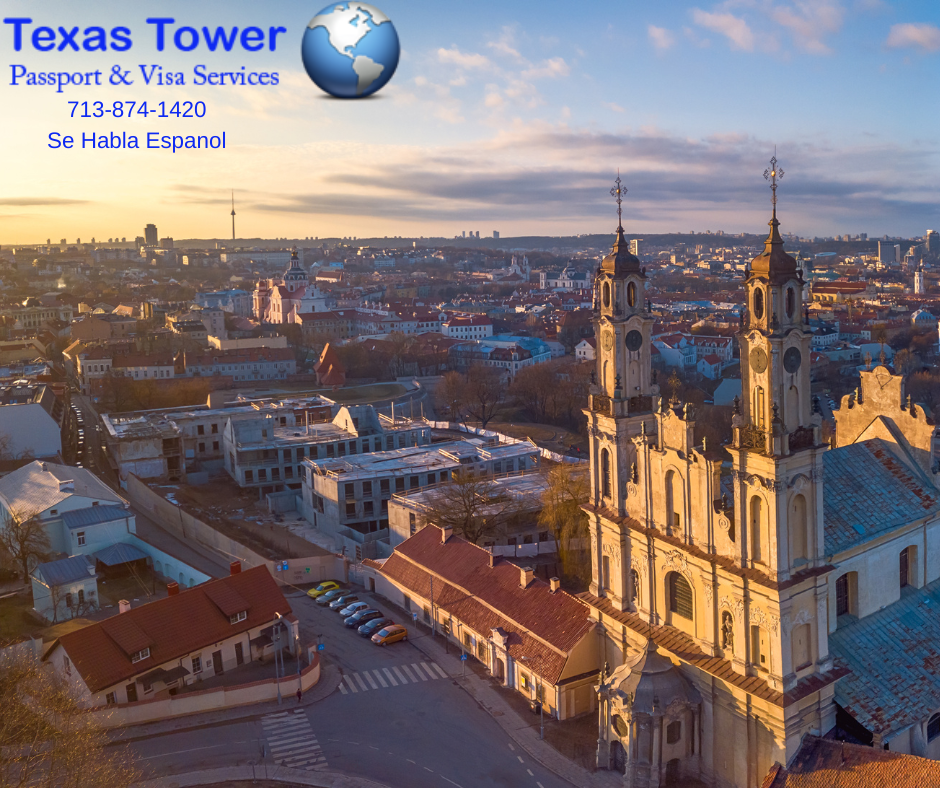 Lithuania is known for its beautiful landscapes. From sandy beaches to dense forests, there's a lot to see and explore. Lithuania is a blend of both scenic beauty and rich history. It boasts a vast coastline along the Baltic Sea, and its hinterlands are dotted with serene lakes and dense forests, offering nature enthusiasts plenty to explore.
The capital, Vilnius, is a treasure trove of architectural wonders. Its Old Town, one of the largest surviving medieval old towns in Northern Europe, and one of the oldest in Europe as a whole, takes visitors on a journey back in time. With its cobbled streets, ancient churches, and vibrant squares, it's a testament to Lithuania's storied past. Lithuania is not just about its natural beauty and historical landmarks. The country also has a vibrant cultural scene. Traditional music, dances, and festivals are deeply rooted in Lithuanian life, such as Užgavėnės, a lively event aimed at chasing away the winter. With its harmonious blend of nature, history, and culture, Lithuania stands out as a must-visit destination in Europe.
Lithuania does not require a travel visa for U.S. citizens to enter, although it does require a valid U.S. passport. Texas Tower can expedite the process of obtaining a valid U.S. passport or renewing your current one, allowing you to have your passport travel-ready in less than a week. Contact us at 713-874-1420 and begin the expediting process today.