When You Need a Copy of Your Birth Certificate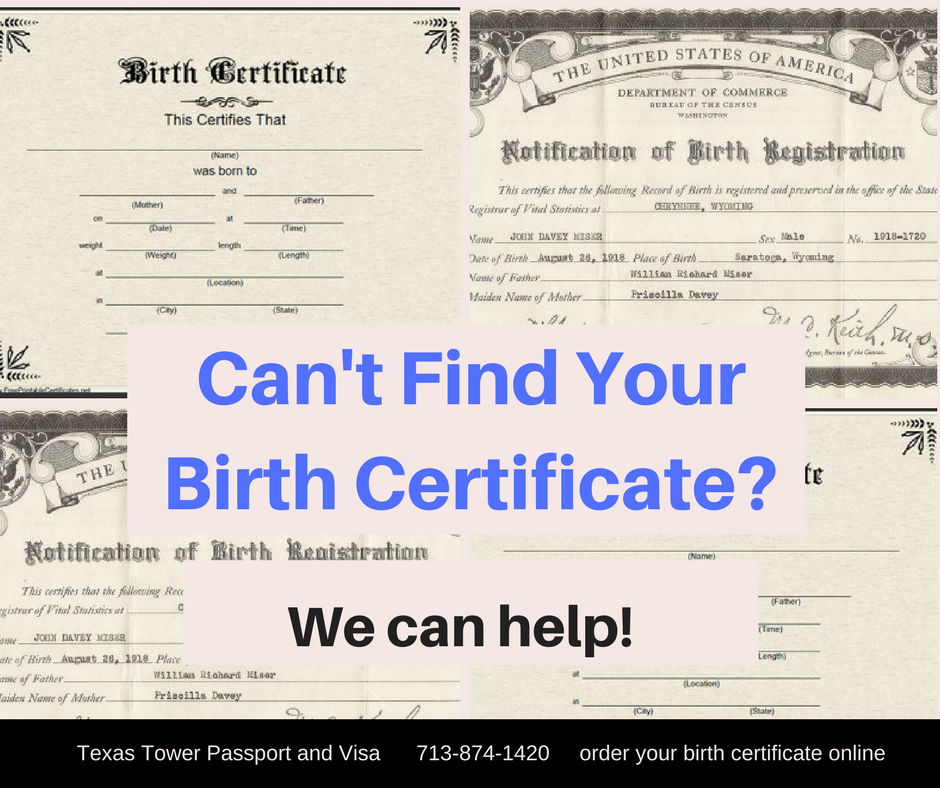 If you're reading this, it was one of your first forms of identification. Unfortunately, birth certificates get lost, damaged, and there just comes a time when you need it, and you can't find it.
Back to school is a time when many people discover, that little document isn't where they thought it was. A lot of schools will not only require a certified birth certificate to register a child for classes but also will want to keep a copy for their records. If your child is going to a camp or joining a sports team, often a certified birth certificate will be required.
If you have moved to a new state and need to get a driver's license, your birth certificate will be one of the forms of identification accepted. Most DMV offices will require a certified copy, and not just a copy. Planning to get married? Most states require a certified copy of a birth certificate for both individuals that want to get married.
Want to travel outside the United States? You're going to need a passport. Along with the forms, you need to fill out, you may need to submit a certified copy of your birth certificate.
Another form of i.d., your social security number, will require a birth certificate to obtain if you need to get a copy of your card.
Now the easy part is ordering your certified birth certificate. Talk to us, you can order your birth certificate online and then receive a hard copy in the mail. It's not a bad idea to have two copies of your birth certificate stored in separate places so when you need a copy, you have it for every member of the family.