Planning a Trip to Grenada? You Will Want to Know This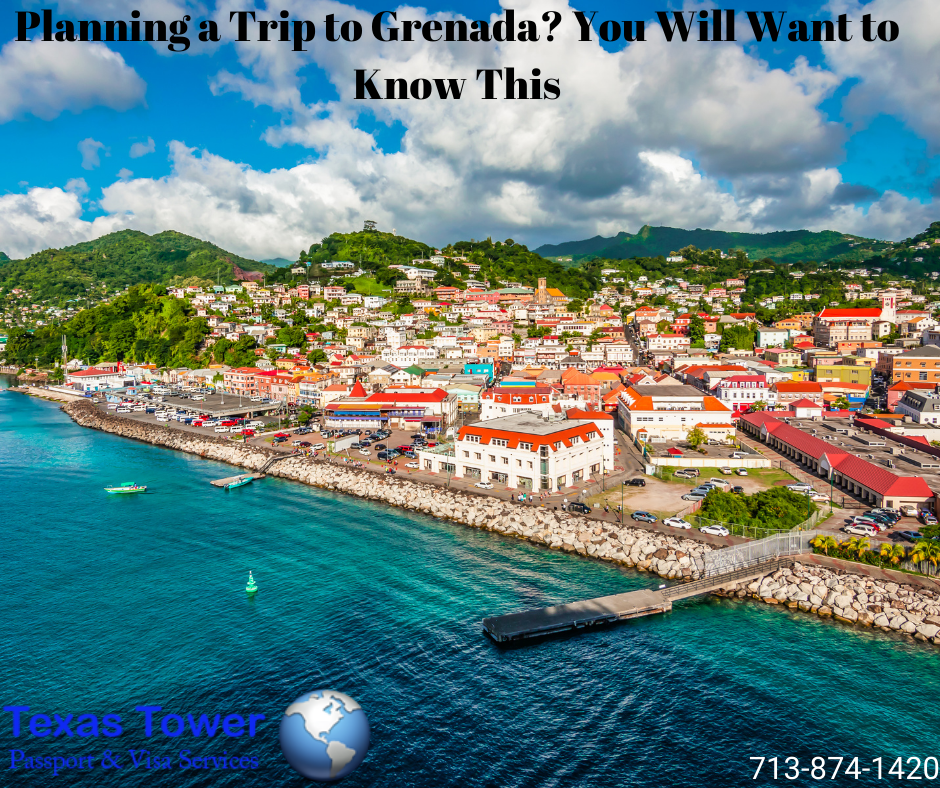 Like its Caribbean neighbors, Grenada began reopening to foreign tourists on August 1 — with many health conditions attached. Unfortunately, it's not going to be easy for Americans to visit.
Travel is supposed to be extremely difficult for "high-risk" tourists from places like America where coronavirus is still rapidly spreading.
Only chartered flights are allowed from these countries.
Anyone traveling to Grenada from a high-risk country will find a 14-day mandatory quarantine period awaiting upon arrival. Additionally, tourists from "Red Zones" will have to undergo quarantining at an approved state facility for the same period — subject to the discretion of local officials.
Additionally, requirements of low and middle-risk countries still apply. A negative PCR test result, dated at most seven days prior to entry, is needed — and rapid testing upon arrival will still take place. Tourists may have to stay 2-4 days at a government-approved accommodation while awaiting PCR results and be able to resume quarantine elsewhere (as long as they are not from the "Red Zones").
Although a visa is not required for US travel to Grenada, a valid US passport is. If you're looking to get your US passport quick and easy, our team would be happy to assist you. Just contact us at info@texastower.net or call us at 713-874-1420.