Precautions to Take in Case You Lose Your US Passport in China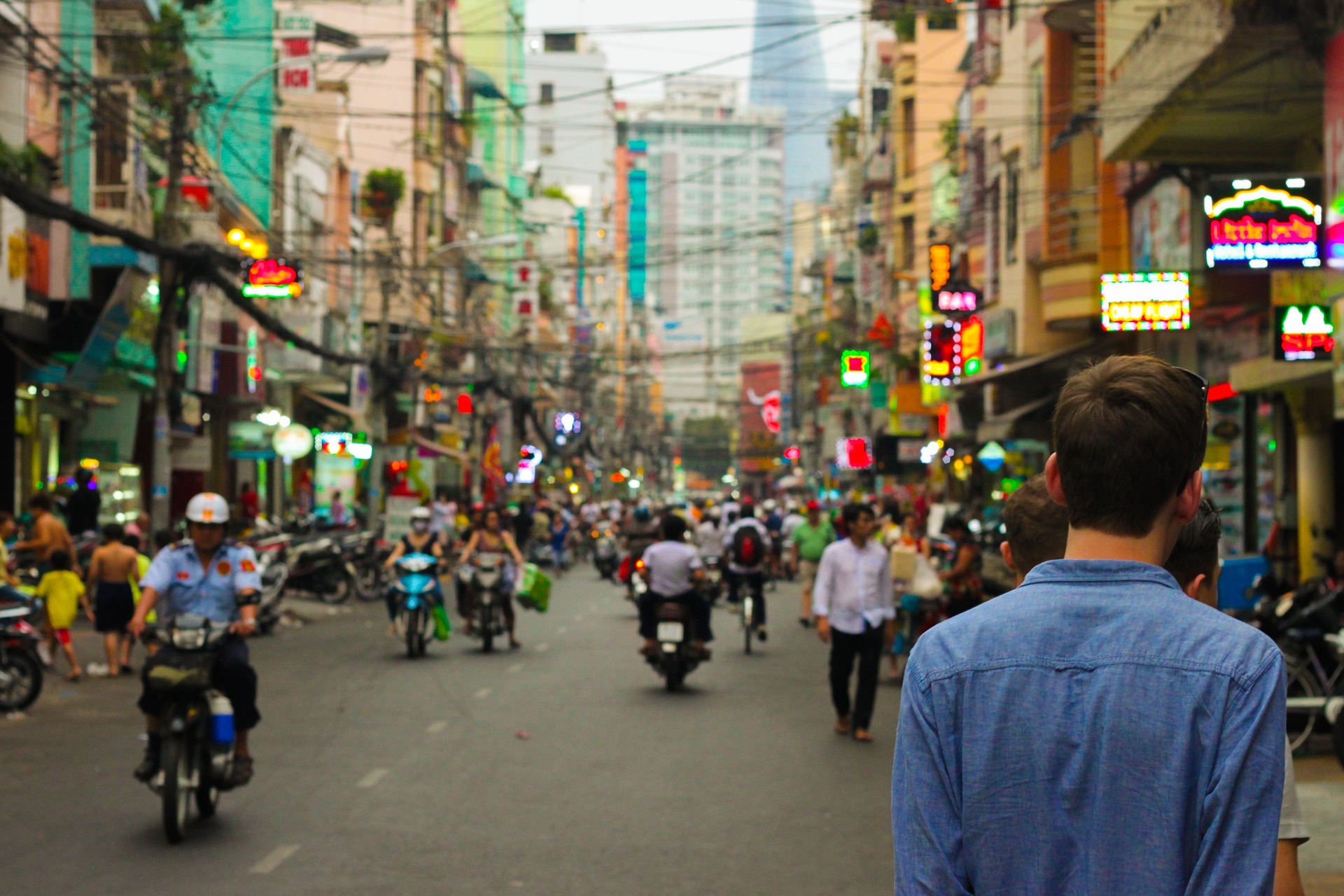 When making a trip anywhere abroad, it is crucial to be safe and know what to do in the event you lose vital travel documents such as your passport or visa. If you're planning a trip to China or are already in the country and have lost or damaged your US passport, it can be especially frustrating because you have to file a police report, potentially procure items such as a temporary residency permit, and wait as long as five business days for a new passport.
That said, an ounce of prevention is worth a pound of cure. Here are some precautions you can take to make sure that replacing your passport in China goes more smoothly:
Photocopy your passport so even when you lose it, you still have the relevant information from it. The physical copy is mostly only used for flight and hotel check-ins.
Keep a digital copy of your passport on hand so you can access it from anywhere, and make sure it is stored securely on whatever device it is on.
Also be sure to take photocopies of your credit cards, bank cards, and other pieces of identification so you can still handle contacting financial and other institutions if you lose these items.
Keep a list of phone numbers and addresses for locations such as the nearest embassy or consulate for every destination in your itinerary so you can quickly call them in the event something happens to your passport or China visa.
Keep emergency contact information on the last page of your passport, so if someone picks it up, they can contact you. Also, make sure to photocopy this information along with your passport.
Be ready to file a police report if you lose your passport, as you may be asked for this when you go to replace it.
When you're ready for your next trip, we can help ensure that everything is prepared to go without you having to set foot in the consulate. If you want to get your China visa and US passport in as little as one to two business days, Texas Tower Houston can provide you with just that and much more. For more information on our services or to get your travel documents, call us today at (713) 874-1420.