South Korea: A Fusion of Ancient Traditions and Cutting-Edge Modernity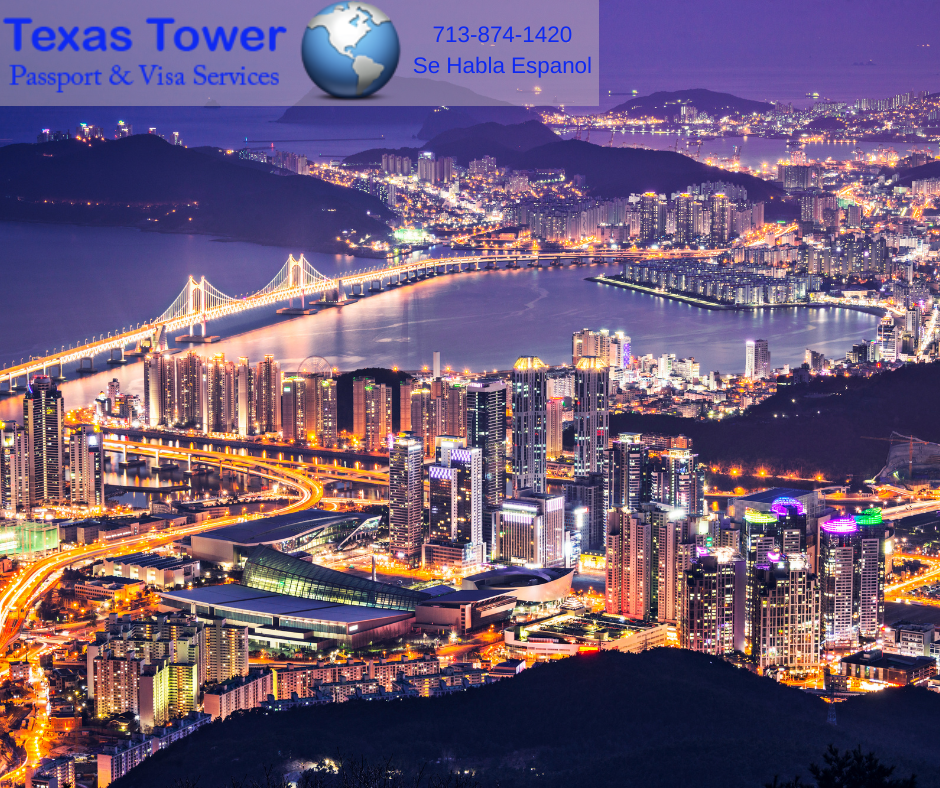 South Korea, often dubbed the "Land of the Morning Calm," is a blend of ancient traditions and futuristic innovation. The capital, Seoul, exemplifies this harmonious blend best. Nestled among its sprawling urban skyscrapers, you'll find centuries-old palaces and temples such as Gyeongbokgung and Changdeokgung. These historic sites offer a serene escape from bustling city life, where royal guards in colorful hanbok stand as a testament to the nation's rich history. Walking amidst these structures, you are transported back to the era of Joseon Dynasty, even while surrounded by the unmistakable hum of a modern metropolis.
South Korea's charm isn't confined to its cities. The countryside is adorned with picturesque landscapes, ranging from the verdant Boseong tea fields to the idyllic beaches of Jeju Island, known as the "Hawaii of Korea." Jeju is not just famed for its beaches but also its volcanic craters, lush forests, and unique lava tubes. Hikers and nature enthusiasts are particularly drawn to the island's Hallasan Mountain, the highest peak in South Korea, which offers diverse ecosystems and panoramic vistas at its summit. Despite all of the technological advancements, locals still find time for traditional tea ceremonies, folk music performances, and seasonal festivals, ensuring that the country's age-old customs are celebrated alongside its contemporary achievements.
Although South Korea does not require a travel visa for U.S. citizens to enter, it does require a valid U.S. passport for entry. Texas Tower can expedite the process of obtaining a U.S. passport, or renew your current one with little hassle on your part. Contact us at 713-874-1420 and begin the expediting process today.