Thailand: Land of Smiles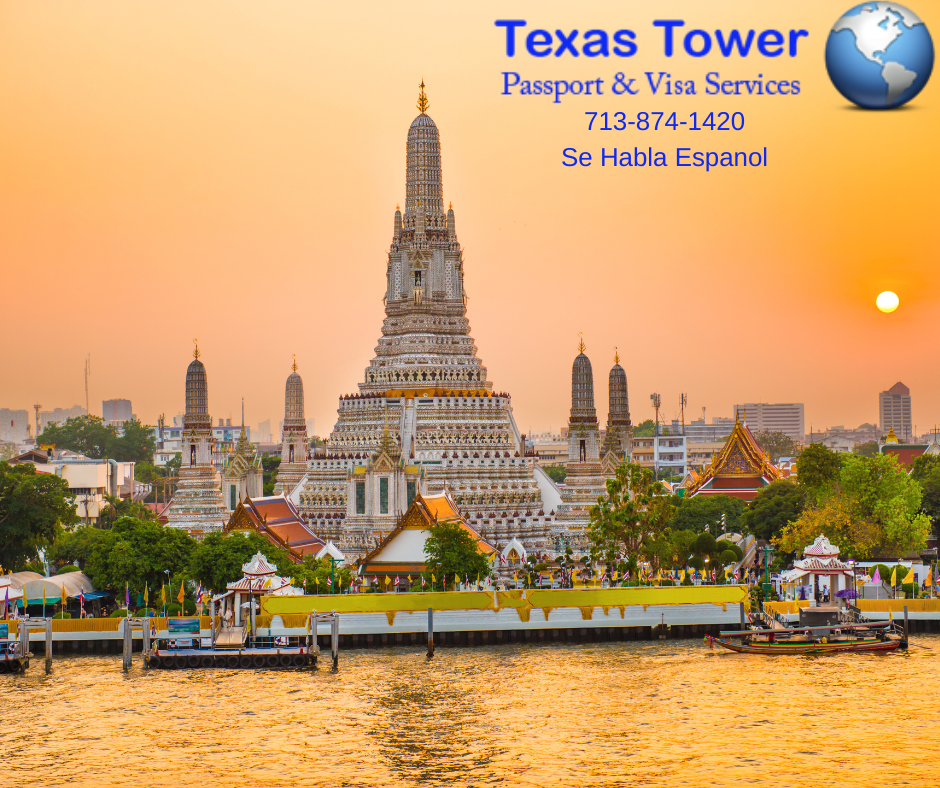 In Thailand, visitors can immerse themselves in a wide range of experiences, that offer a captivating blend of historical relics, natural wonders, and vibrant cities.. In the northern province of Chiang Mai, history aficionados can traverse the ancient city walls and moats, remnants of a civilization nestled in the foothills of mountains and lush jungles. The alluring Doi Inthanon National Park beckons nature enthusiasts with its pristine landscapes and the Inthanon Peak, Thailand's highest point. Meanwhile, cultural seekers can witness the beautiful Yee Peng Lantern Festival, where thousands of lanterns illuminate the night sky, creating a breathtaking canvas of light and hope.
Venture south, and the vibrant heartbeat of Bangkok offers an exhilarating blend of tradition and contemporary allure. The bustling capital is home to magnificent palaces and age-old temples such as the Grand Palace and Wat Pho, offering glimpses into the nation's rich historical and spiritual heritage. Further down, the coastal regions unfold into a paradise of pristine beaches and turquoise waters. Places like Krabi and Phuket serve as gateways to a maritime world of astonishing coral reefs, dramatic cliffs, and vibrant marine life, promising an unforgettable marine adventure for explorers of all ages.
Before entering Thailand, take note that U.S. citizens require a travel visa and U.S. passport with validity at least six months beyond the date of travel. Texas Tower can expedite the process of obtaining a Thailand visa, as well as a valid U.S. passport, getting you your visa and passport in less than a week. Contact us at 713-874-1420 and begin the expediting process today.