That Time You Needed a Certified Birth Certificate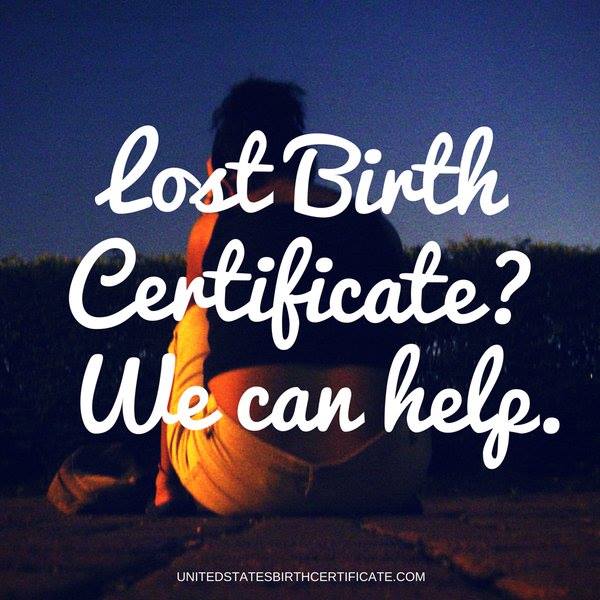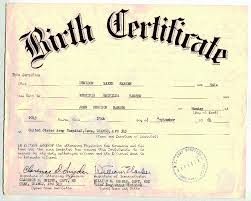 Okay fast question, do you have a certified copy of your birth certificate?
Does your spouse?
Do you have one for your children?
If you cannot absolutely answer, "Yes."
You need one.
If you know you have a certified birth certificate, take a minute and make sure you know where it is."I thought it was there"….is a really common occurrence when you are hunting at the last minute for paperwork.
When it gets down to it, there are many circumstances that will require you show proof of identity via a birth certificate, and most agencies won't accept one that is not certified. It's also a good idea to have a spare in a safe place in your home or a safety deposit box.
We can obtain the following certified documents for you:
– United States Birth Certificates – We can help you get a legal, certified copy of your birth certificate.
– Puerto Rico Birth Certificates – Need a copy of your birth certificate from Puerto Rico? We can handle the process for you.
You can get started here or call our office if you have any questions or concerns, a member of our staff will be happy to answer any questions or help guide you through the process.
Do you need a birth certificate or other document translated?
We can handle for you to or from any language you choose. Contact us at 713-874-1420 to discuss your individual translation needs.