What to Do If Your Passport is Lost of Stolen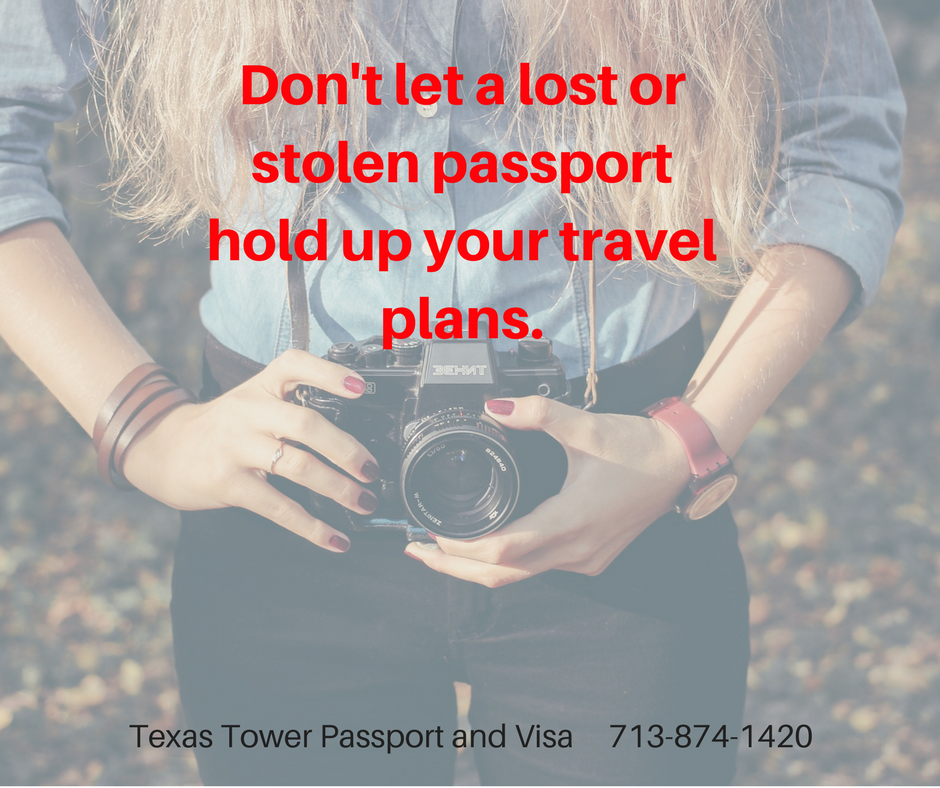 We hope it has never happened to you, but it's a fact that passports get lost and stolen every day. If you're traveling and lose your passport, it's normally something you can work through and get your passport reissued.
Imagine the chaos that could happen if your passport was stolen by a pickpocket as you traveled through Turkey and sold to an ISIS fighter? That's exactly the nightmare Sam Neher was living after his passport was stolen and sold by Syrian smugglers. Neher found out the smugglers try to find Syrian refugees who look like the people in the stolen passports so they can use them to get to the other countries.
Read the entire story here.
If your passport is lost, stolen, or damaged because the dog found it – talk to us. We can expedite the process and get your U.S. passport in your hands much faster.