Tips for Getting Your Turkey Travel Visa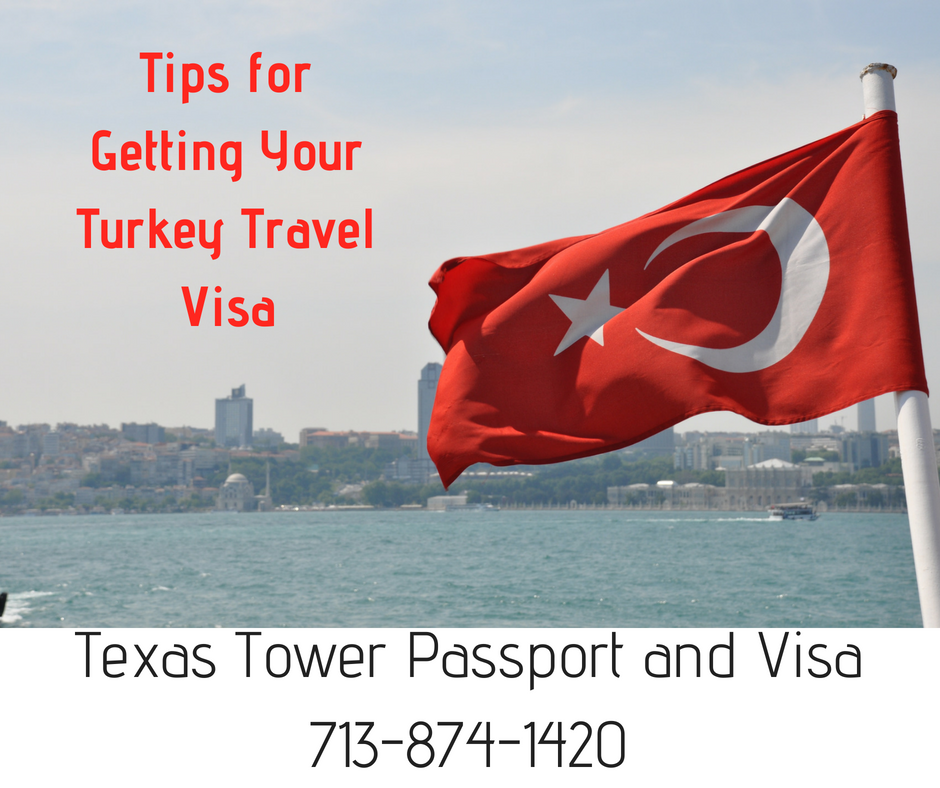 Travelers from the United States require a visa to enter the country. In April 2014, Turkey stopped issuing visas to travelers upon entry, since that time you must have your visa for entry beforehand.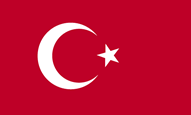 Because of the special requirements for obtaining your Turkish travel visa, contact Texas Tower  at info@TexasTower.net with your Turkey Visa Form (send both pages). You will also need to include a scanned copy of your passport.
Texas Tower can help you expedite your travel visa to Turkey. The average processing time is 5-10 working days but your visa can be obtained in as little as 1-2 days if you need rush processing for your visa. Get your Turkey travel visa here.
Due to unrest in the region, stay on top of the latest travel warnings for Turkey and other destinations by following us on Twitter and Facebook.