Tips For Summer Cruise Travel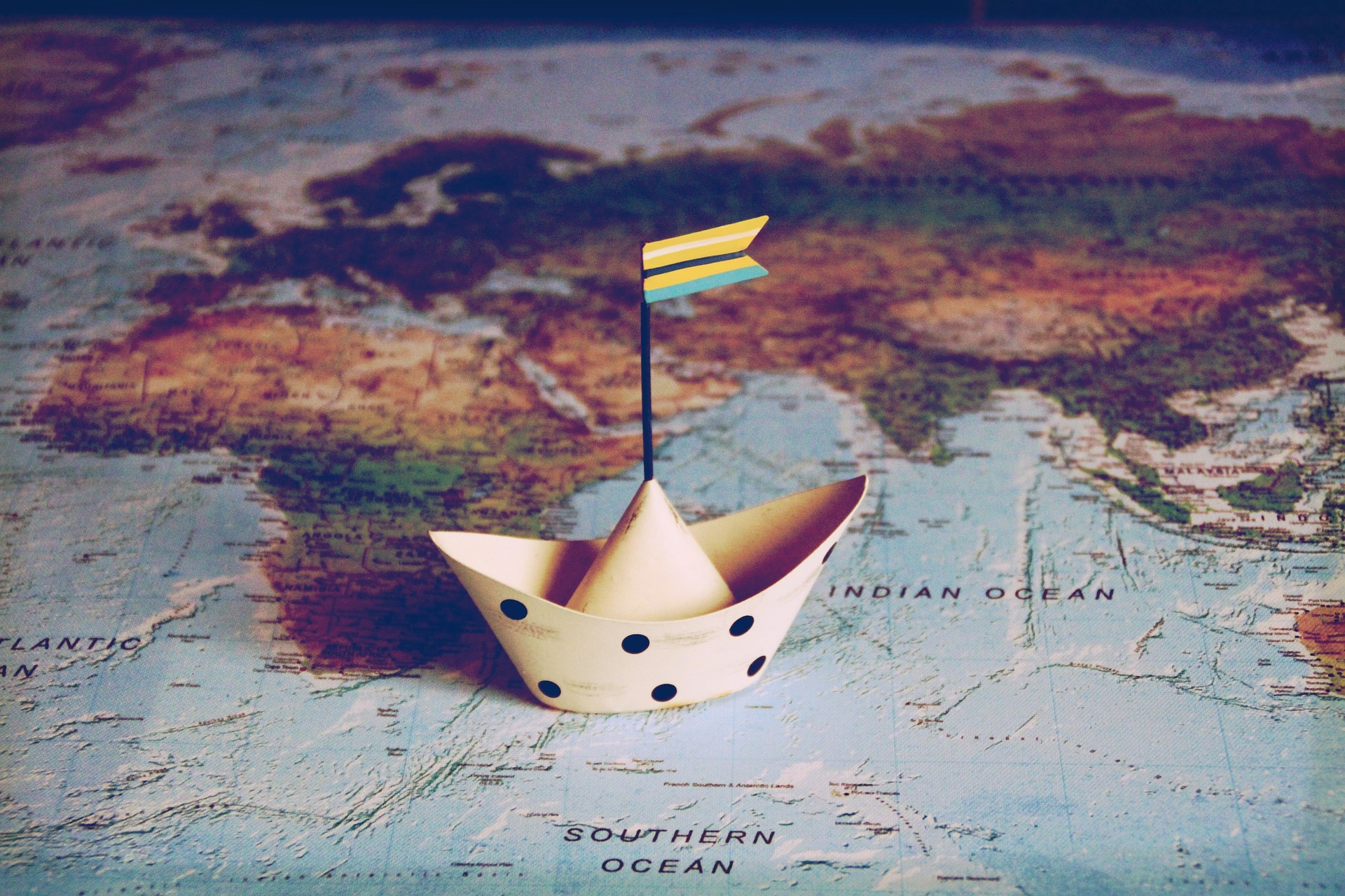 Are you getting ready to head out for a Caribbean or Mediterranean cruise? Here are some tips for getting the most out of your summer cruise trip:
Pack Some Essentials in Your Carry-On
Whether you're flying or driving to your cruise ship before it embarks, it's a smart move to pack your travel and hygiene essentials in your carry-ons in the event that your luggage is lost or delayed in transit.
Double-Check the Dress Code
While most cruise lines don't have much in the way of dress codes, be sure you know what you can wear and pack accordingly. To save the most space, pack items that all coordinate together to make several outfits out of only a few items to fit most occasions. If needed, some cruise lines do have formal wear rental services available. Many regions also have different dress codes. For example, a cruise in the Middle East and North Africa may require more modest dress than a Hawaiian cruise.
Keep Some Room in Your Suitcase
If you like to load up on souvenirs and gifts for your friends and loved ones, definitely keep some room in your bags for such items. Avid readers can save considerable amounts of space by using a Kindle or mobile e-reader apps. If you think you may need more space than your bags offer, take an easily-foldable duffel bag with you. You may have more to carry on the way home, but it will take up minimal room in your bags.
When you're ready to go, make sure to have your US passport and any necessary visas prepared when you're spending time on the shore. If you need these documents fast, we can help without you ever having to go to the consulate. For more information on how to get your passport and visa fast, give the experts at Texas Tower Houston a call today at (713) 874-1420.