Top 3 Beaches in Brazil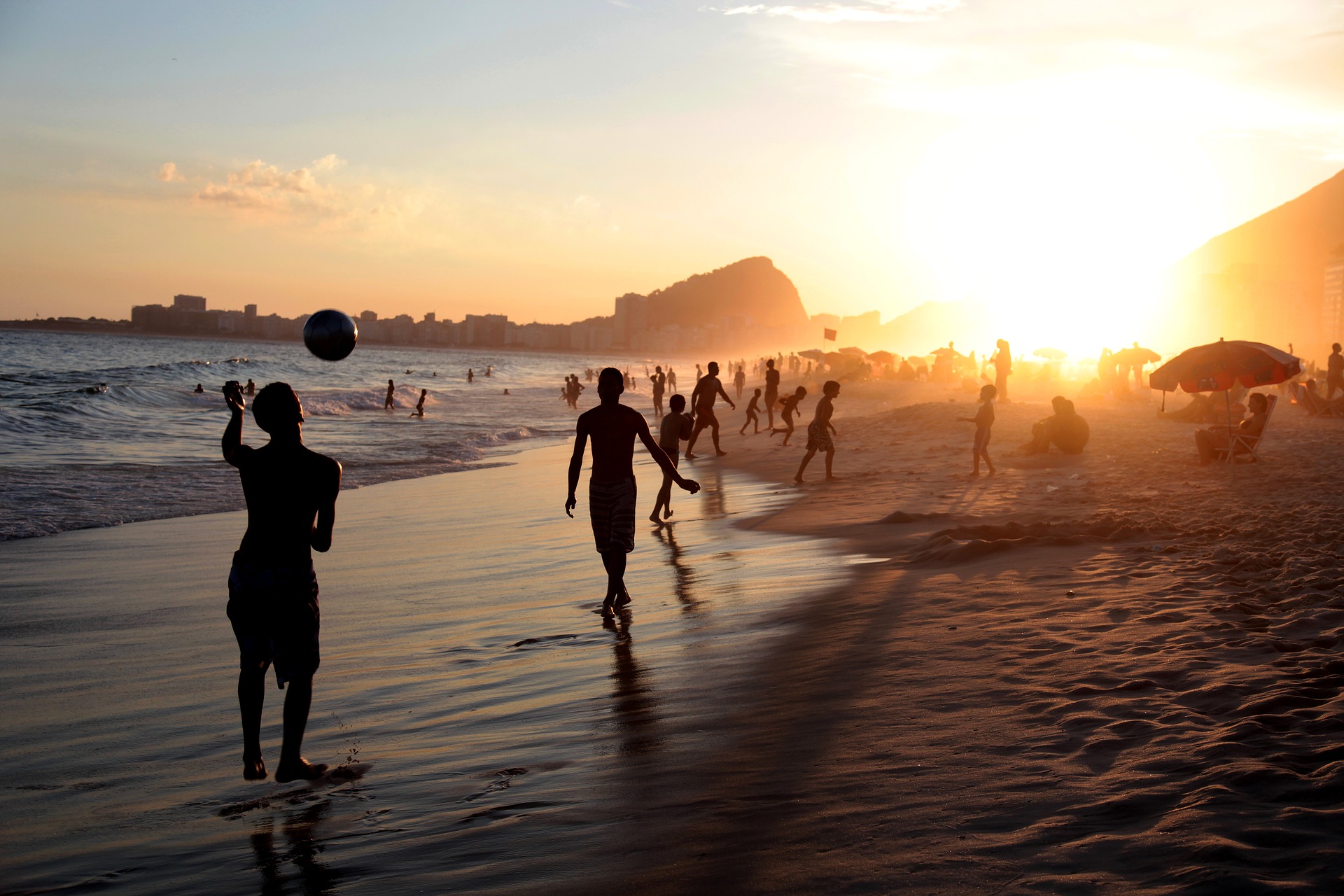 Do you want to head to Brazil for some summer fun? Here are three of the top beaches in the country, so you know where to find the best spots for splashing in crystalline waters or soaking up the sun:
Ipanema
This beach is one of the most popular in Rio de Janeiro today, and is prized for its soft white sands and gently rolling waves, making it an idyllic and relaxing beach for any local or vacationing tourist. You can also find a wide variety of well-organized shops, eateries, cafes, and even clubs, theaters, and art galleries to enjoy near the beach. You can find Ipanema in the high-end Zona Sul, or "South Zone," between Copacabana and Leblon.
Baia do Sancho
Baia do Sancho features crystalline blue waters and is easily one of the most beautiful beaches in the world. This beautiful piece of coastline is located along the archipelago of Fernando de Noronha and is quite remote and scenic compared to many modern beaches. Another beach that is just as beautiful in the same region if the Praia de Leão. Both beaches are excellent for swimming and snorkeling enthusiasts, and this sparsely-inhabited chain of islands is quite peaceful even during the height of tourist season, so if you want a romantic beach getaway in Brazil, this is the spot for you.
Copacabana
Copacabana is arguably one of the world's most famous beaches and is undoubtedly one of the most famous in Brazil. Located right in the heart of Rio de Janeiro, this beautiful beach is packed with activities for any tourist or local to enjoy, so you can have a fun day or weekend out with minimal planning just by stopping by. If you're looking for the best in partying and festivals, you can find just that in Copacabana.
Texas Tower Houston is here to help you secure a Brazil visa or US passport without setting foot in the consulate in as little as 24 hours. For more information about our services and how we can make traveling easier for you, give our friendly experts a call today at (713) 874-1420.