Top 3 Romantic Couples Resort Getaways Abroad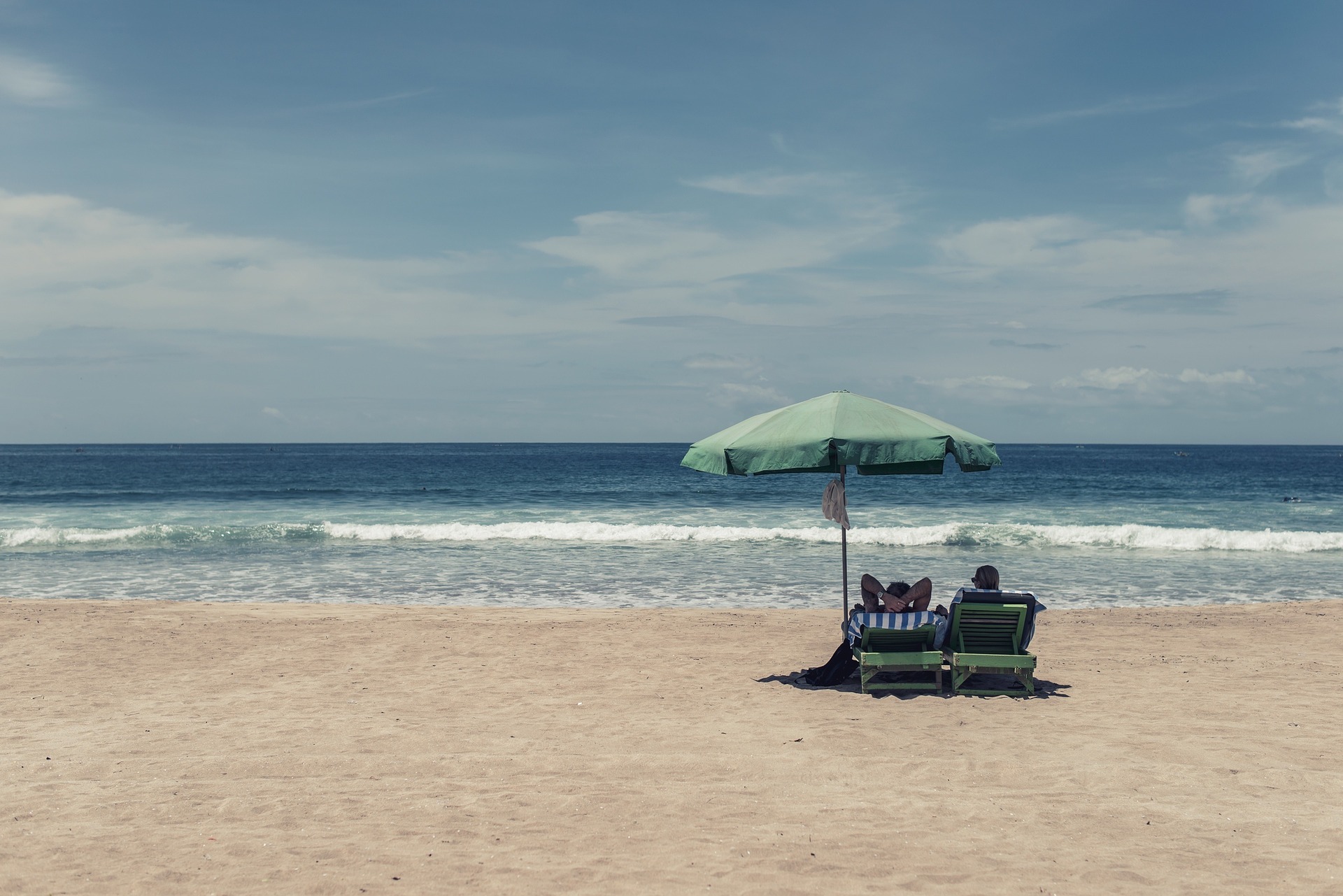 Are you trying to find the best vacation spot to enjoy absolute luxury with your significant other? Here are just a few exotic resort options that feature an incredible wealth of beauty and amenities for couples to enjoy together. Whether you're newlyweds or celebrating decades together, these are options you should consider.
Four Seasons Resort 
Bora Bora, French Polynesia 
A gorgeous outer coral reef surrounds this couples resort in French Polynesia. At the accommodations here, you can find a catamaran, an infinity pool, a lagoon sanctuary, complimentary non-motorized water sports, and even a spa with excellent relaxation lounges. The Four Seasons is an incredibly romantic destination for any couple and also offers wedding and honeymoon packages for newlyweds. Want to bump up the romance even more? Consider the over-water bungalow suites or the beachfront villa estates for your next vacation. You can also have a bed and breakfast option to start your day right with delicious meals from experienced chefs.
Kokomo Private Island Resort
Fiji 
Fiji's an ultra-romantic escape for any couple, and at this resort, you can find a private island sanctuary for just the two of you. The luxury suites at the Kokomo Private Island Resort feature a private infinity pool! As far accommodations go, you can have your pick between gorgeous hilltop residences, a beachfront luxury residence, or 21 beautiful beachfront villas. All meals, non-motorized water activities, and non-alcoholic beverages are included in your stay.
The Caves
Negril, Jamaica
 The Caves Resort in Negril has been consistently one of the highest rated couples resorts in the world for years. Every room of this vacation destination is unique and is perched on top of the iconic sea caves that the resort is named for. Better still, the caves are just a few minutes from a seven-mile stretch of white sandy beaches in beautiful Negril. This resort offers cliffside cottages or a grand villa to stay in, as well as dining gazebos, an excellent rum bar, and private caves. Some of the popular activities you can find at the caves in Negril include drinking expertly-crafted cocktails and dining on jerk chicken made to order, kayaking, and exploring the nightlife and music in nearby Negril. You can also find a spa here that specializes in a deeply cleansing and exfoliating Jamaican brown sugar body scrub.
Before you head out to one of these couples destination getaways, you will need an up-to-date US passport and a visa for some countries. For more information on how you can get these documents in as little as 24 hours without having to set foot in your local embassy, call the pros at Texas Tower Houston today at (713) 874-1420, and we are more than happy to help you.