Top 4 Most Beautiful Beaches in Ghana
Ghana is a beautiful African country that requires both a valid U.S. passport and travel visa to enter. Once you're there – make a beeline for the beaches!

Labadi Beach
Located in Accra, this beautiful beach has not only a great view but parties around bonfires, horseback riding, street food, live music, and dancing.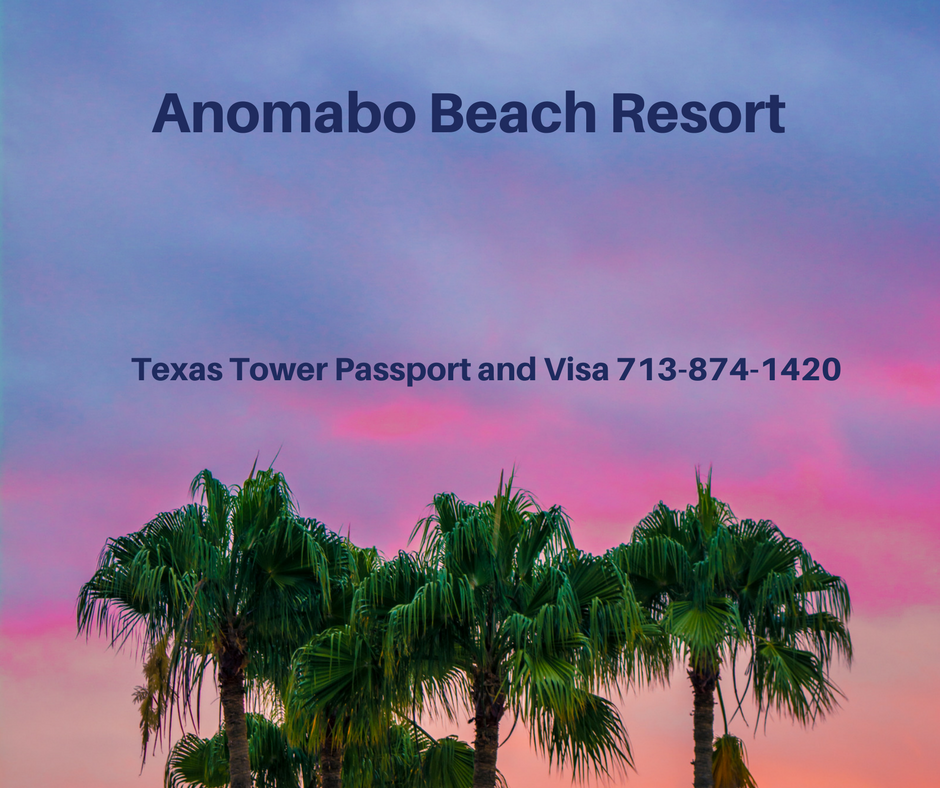 Anomabo Beach Resort
The Anomabo Beach Resort located in the Central Region boasts some of the cleanest sands in Ghana for guests and enjoy the seafood – freshly caught and served daily.

Busua Beach Resort
The Busua Beach Resort in the Western Region is a place for both business travelers and tourists. It's an escape from the city and has a quiet elegance.

Bojo Beach
This is a beautiful destination for relations, a wedding, or just chilling by the ocean. It's just 3 miles from the center of Accra and even more fun to travel to on horseback!