Want To Fly With Your Pet to Portugal? Here's What You Need To Know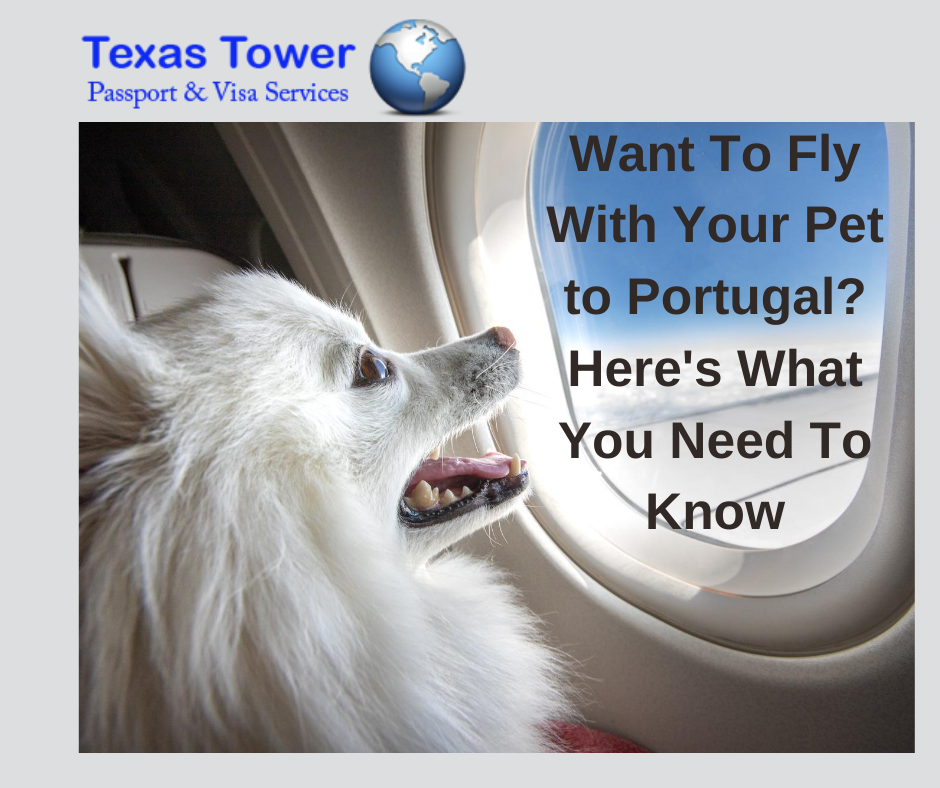 Do you have plans to take a flight with your pet to Portugal? Certain airlines, such as TAP, openly welcome dogs to travel in the hold or the cabin. This is only of course as long as the owner is able to provide proper documentation and that the pet carrier is considered safe.
Regardless of the overall status of your pet, you must purchase your ticket directly with the airline over the phone. You are unable to purchase your animal's ticket separately from your ticket. If the pet you are traveling with is a service dog, you must provide a completely filled out form from your personal physician that will be emailed to the airline before the departure is subject to approval. Due to respiratory issues, flat-faced dogs are absolutely not permitted to fly. You also must book an appointment with your veterinarian. They will facilitate all of the paperwork that is to be sent overnight to the USDA for them to approve. One mandatory thing is that you must have an airline-approved carrier, this is completely irrelevant to the status of your pet.
If you are looking for more information about the documentation needed for flying to Portugal or renewing your US passport, call our office at 713-874-1420 and one of our highly professional team members will be pleased to assist you.