What To Do If Your Passport Expired During The Pandemic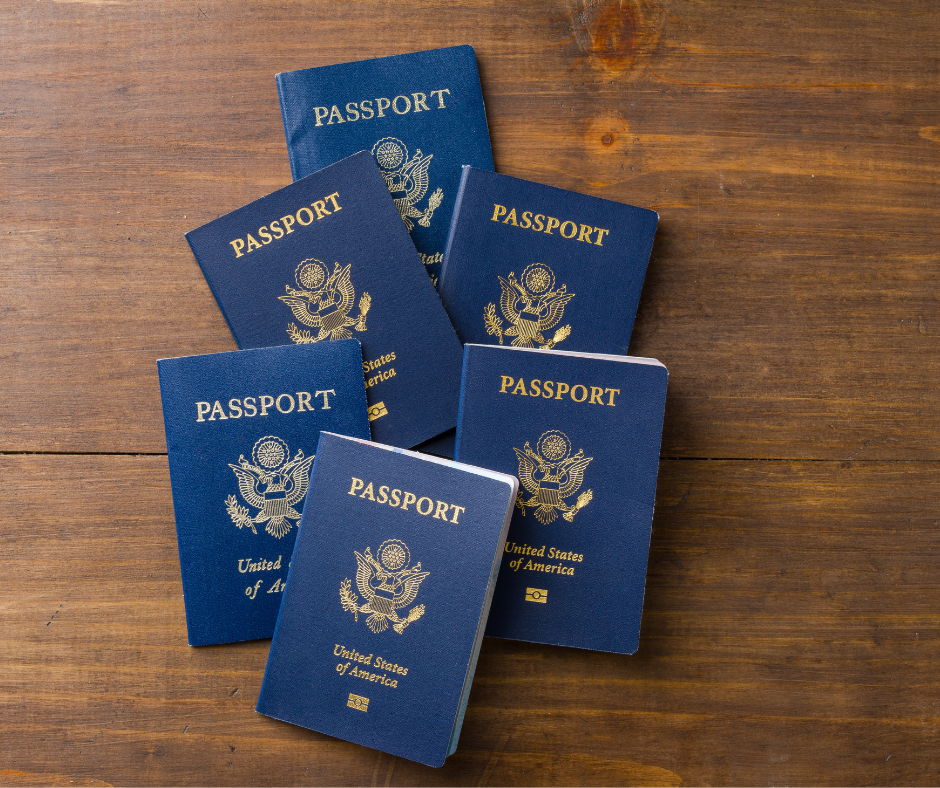 Do you have an itch for travel? Do you have a strong desire to want to go to another country, but you can't because your passport expired during the pandemic? At Texas Tower, we can renew your passport in 24 hours, without any hassle for you. All you need is these documents.
Your most recent US passport

One photo, stapled in each corner with vertical staples to your application, that meets all requirements for a passport photo (2"x2", plain white background with no shadows, no wearing glasses or uniforms, etc.)

Name change documents, such as a marriage certificate or divorce decree

Form DS-82

Payment for a passport renewal fee. $110 for a passport book, $30 for a passport card, $140 for both book and card. Checks or money orders must be made out to "US Department of State"

Please note that as soon as your application is accepted and completed, there are certain requirements that your most recent passport must meet. These are listed below.

issued within the past 15 years

must be submitted with your passport renewal application


issued when you were at least 16 years of age

was issued in your current name (if there has been a name change, be sure to include documentation, such as an original or certified copy of a marriage certificate, divorce decree, or a court order)

in largely undamaged other than some wear and tear

Mail your passport renewal application to this address.
Texas Tower
2020 Montrose Blvd., Suite 400
Houston, TX 77006

Need any further assistance in renewing your US passport? Please contact us at info@texastower.net or call us at 713-874-1420.