What You Need To Know Before You Travel to Moldova Right Now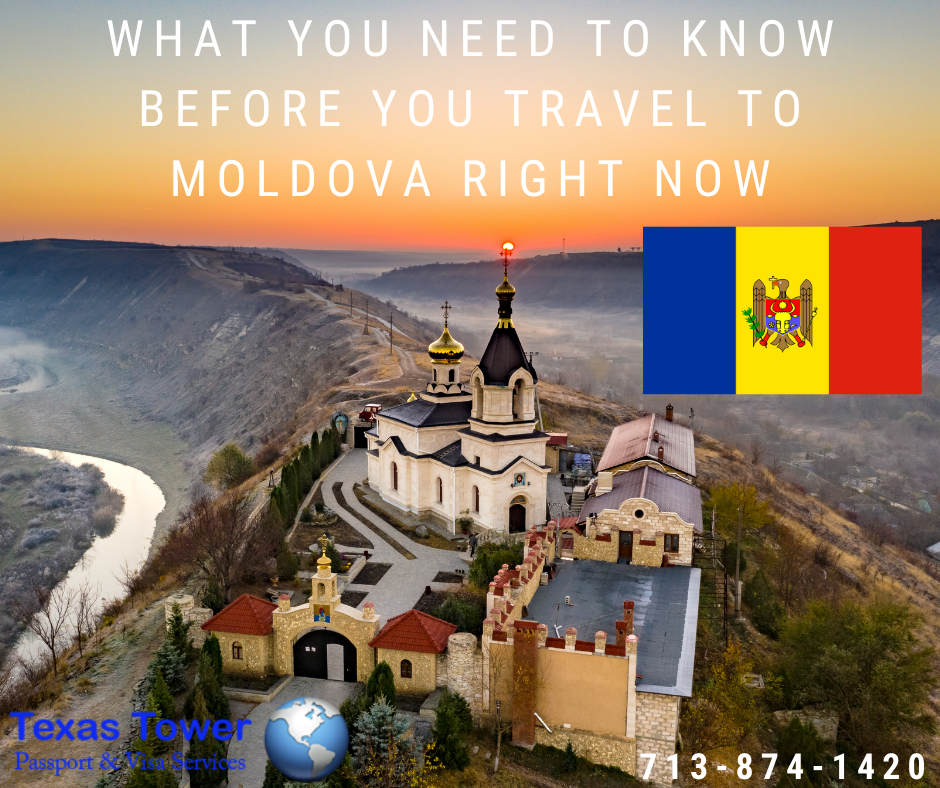 Moldova declared a public healthcare emergency on May 15, and it was extended until September 15. All international flights have resumed. But we were only able to confirm that Americans with dual-citizenship in Moldova are currently allowed into the country.
Moldova has seen 36,700 cases and 992 deaths from COVID-19.
A visa is not required for US citizens to travel to Moldova, however, a valid US passport is required. If you're in need of assistance in getting a US passport or visa, contact us at info@texastower.net or call us at 713-874-1420.