What You Should Know About Drone Safaris in Africa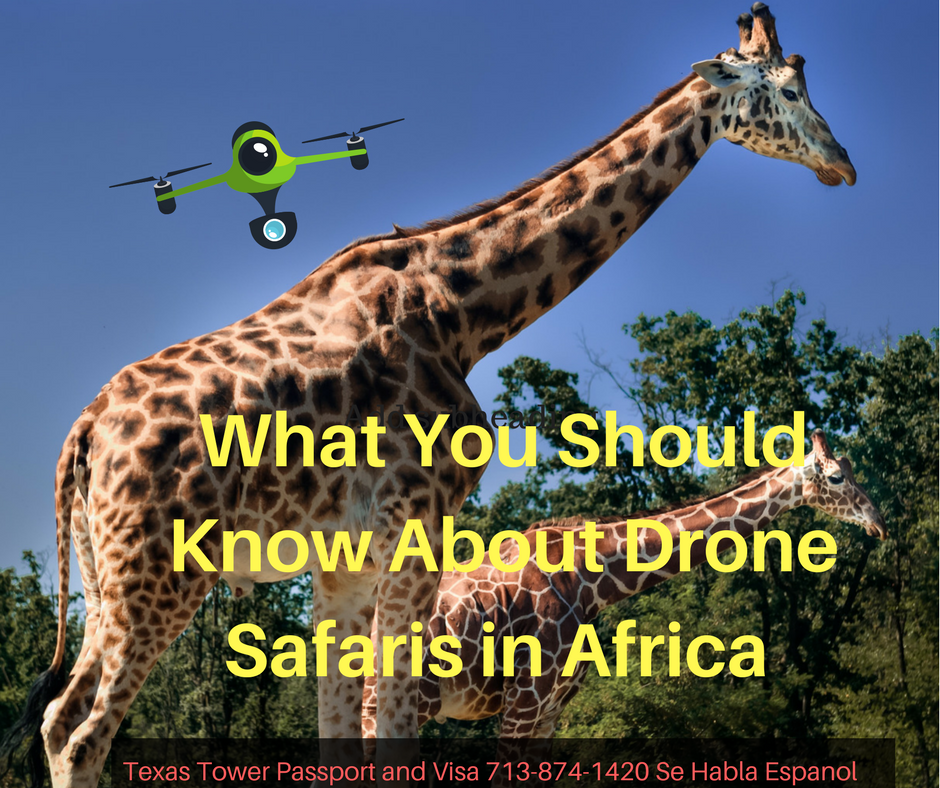 Drone photography has become very popular, particularly for candid wildlife viewing. For every responsible drone operator, there suddenly appeared one that was irresponsible as heck. From breathtaking videos that didn't disturb a herd of elephants quietly eating leaves turned into a frightened herd of wildebeest stopping their yearly migratory river crossing and abandoning calves at a riverbank with irresponsible drone operators buzzing their cameras over animals heads and frightening them.
Several countries in Africa have banned drones and imposed large fines on anyone using one, especially in national parks which are now considered no-fly zones.
Botswana and Kenya allow drones but only if you apply for a permit and your drone must not disturb the animals in any way or you may face fines and equipment seizure.
Many private reserves allow drones but you normally need to hire your own vehicle and you may not disturb the animals on the reserve or other guests. Most reserves require that if your drone crashes, you may not retrieve it.
Texas Tower processes U.S. passports and can obtain visas for African countries you may want to fly a drone in. Call us today to get started 713-874-1420.