Which Countries Are Open To US Tourists?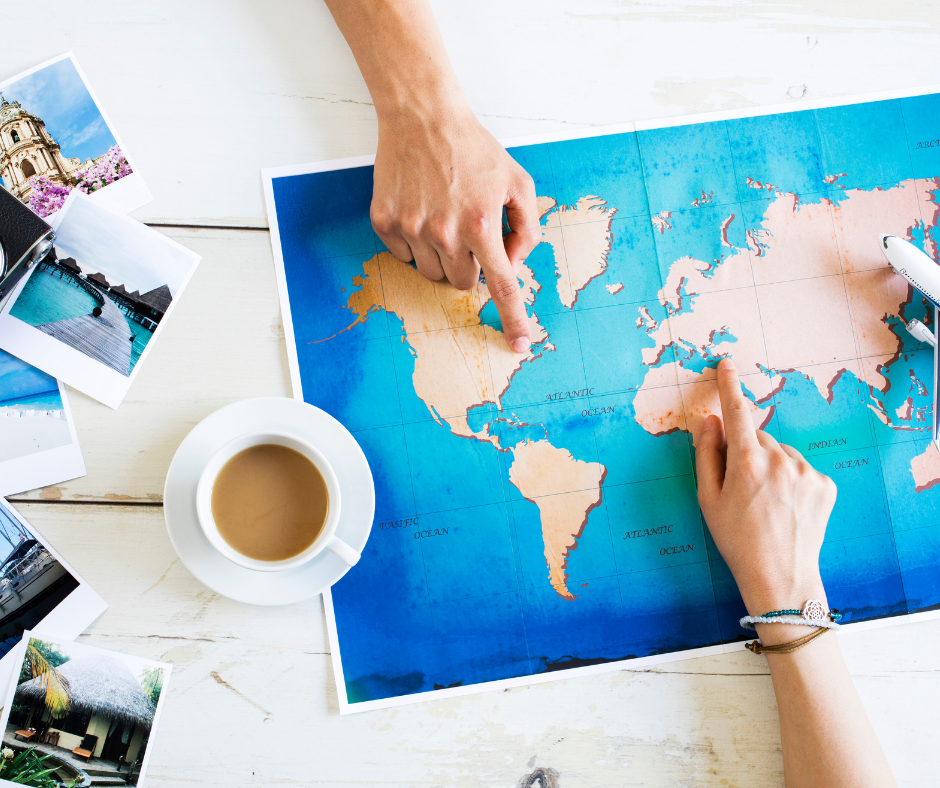 To find out which countries are currently to US tourists, visit this article. If you are interested in travelling to any of these countries, Texas Tower can help you obtain your travel visa, passport or other necessary travel documents.
To get started, contact us at info@texastower.net or call us at 713-874-1420 for further information.