Kosovo: Visa-Free Travel for U.S. Citizens and Cultural Delights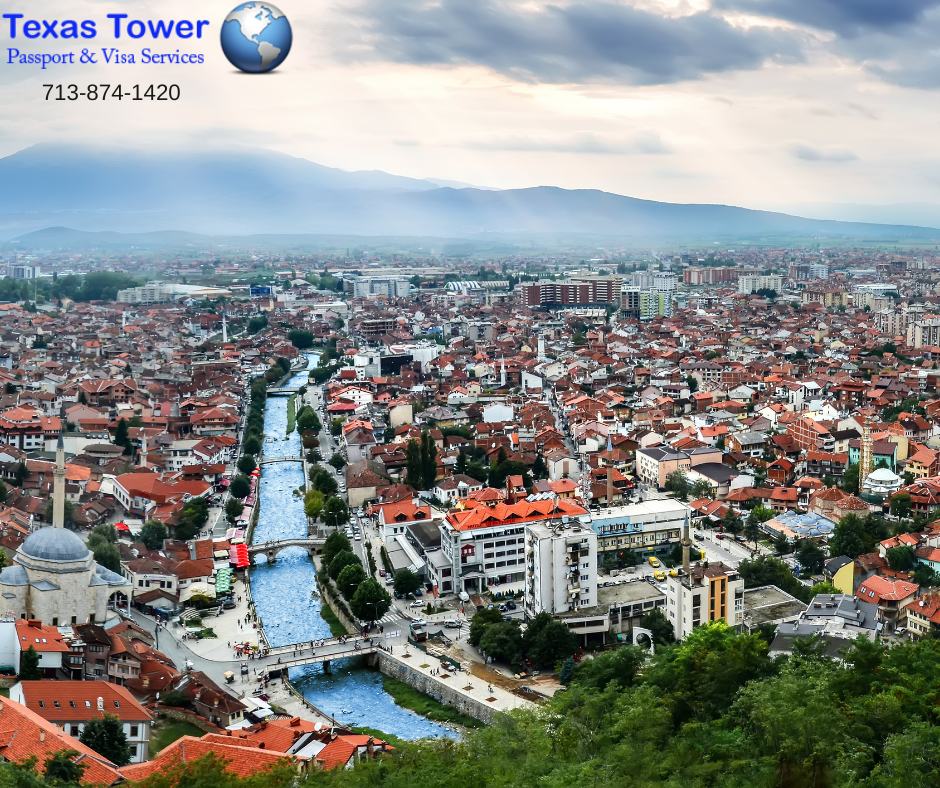 Kosovo is a fascinating destination with a rich history and vibrant culture. U.S. citizens traveling to Kosovo do not require a visa. Kosovo offers a diverse range of experiences for visitors. Pristina, the capital city, is known for its bustling cafés and vibrant nightlife. The city is also home to historical landmarks such as the iconic Mother Teresa Cathedral and the Ottoman-era Clock Tower. Venture outside the capital, and you'll discover breathtaking natural beauty, including the Rugova Gorge, a stunning canyon ideal for hiking and outdoor enthusiasts.
Kosovo is known for its rich culinary scene. Traditional Kosovar cuisine combines influences from the Balkans, Ottoman Empire, and Mediterranean regions. Don't miss the opportunity to sample local delicacies such as "flia," a layered pastry dish, and "qebapa," delicious grilled meat sausages served with bread and onions. Kosovo's food reflects its cultural diversity and is a true delight for food lovers.
Whether you're interested in exploring historical landmarks, embracing natural beauty, or indulging in mouthwatering cuisine, Kosovo offers a unique and welcoming experience for travelers.
Although it does not require a visa for U.S. citizens to enter, it does require a valid U.S. passport. Texas Tower can assist in expediting the process so that you can have your passport back to you in less than a week. Contact us at 713-874-1420 and get started today.